Explore the tailor made tours to experience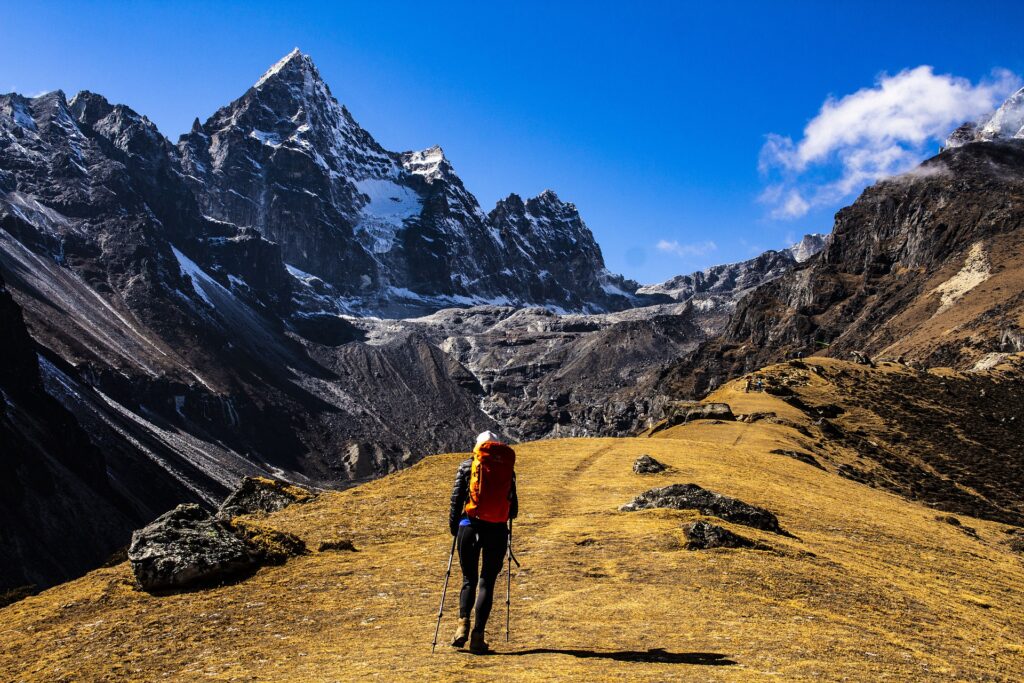 NEPAL
BeautifulNepal is a land of friendly and engaging people, where deities mingle with mortals and magnificent temples, monasteries and historical monuments can be found at almost every turn. This is the home of Sagarmatha "Goddess Mother of the World", the iconic Mount Everest, and her snow-capped counterparts making up the weather-beaten Himalayas.From eight of the fourteen tallest mountains in the world to the flourishing Terai plains of Jhapa, you will be forgiven for having your camera glued to your hands at all times.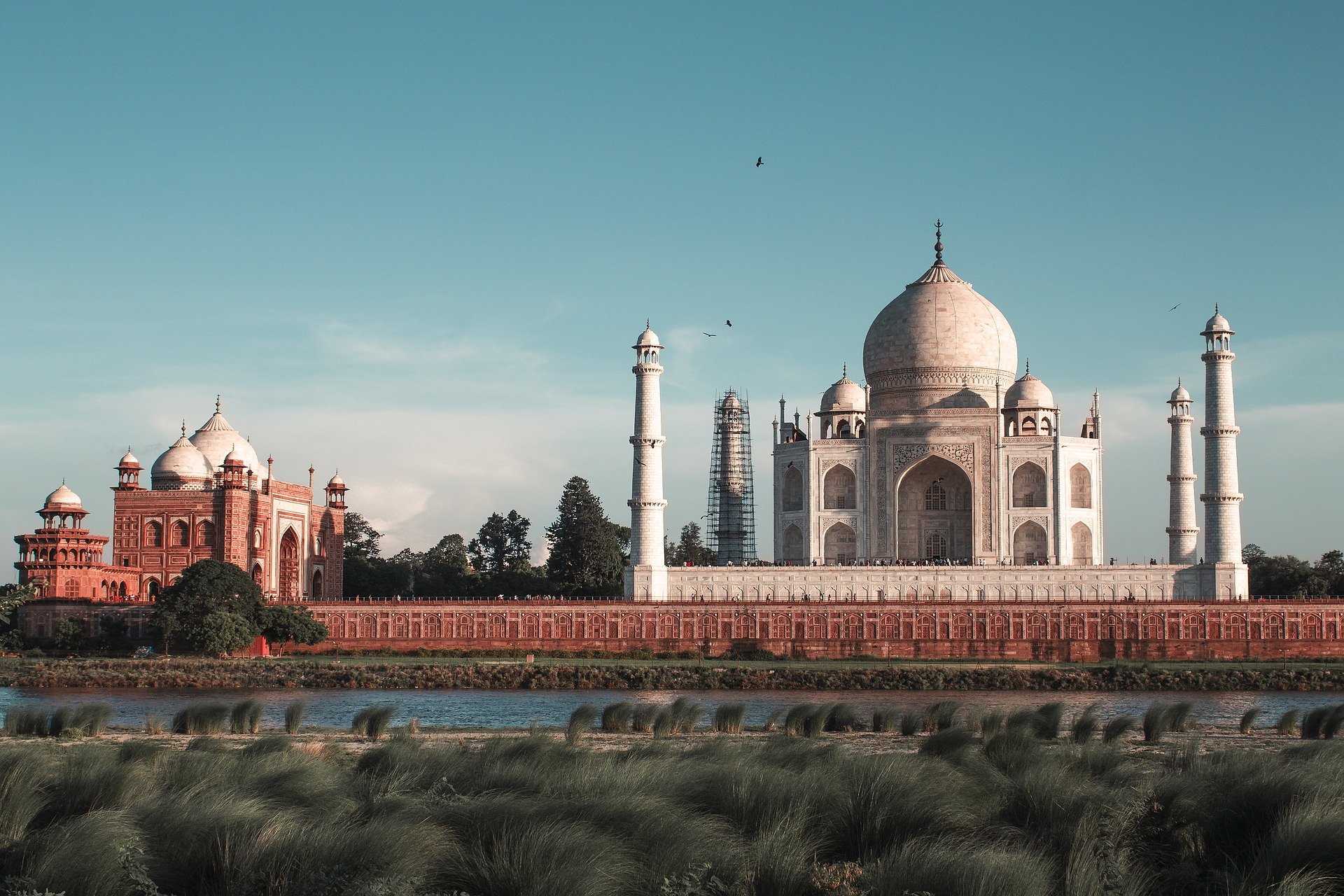 INDIA
There is a multitude of unique experiences in India that ensure an unforgettable visit. From the vibrant and bustling markets and extravagant festivals to the serenity of a mountain retreat, India is a destination that will touch your soul. India's coastline extends over 7 500 km (4 660 miles), with the Indian Ocean, Arabian Sea and Bay of Bengal each lapping its shores. Its neighbours include Pakistan, China, Nepal, Bhutan, Bangladesh and Myanmar. India boasts a great variety of landscapes, from the Himalaya Mountains to the deserts of Rajasthan, the dense jungles of central India and the golden beaches of the south.
BHUTAN
A striking place of magic and myth, the lush Himalayan kingdom of Bhutan brims with a wealth of natural beauty, vibrant culture, spiritual and historical attractions and intrepid adventure. Mysterious and shrouded in myth, Bhutan is filled with tangible examples of its extraordinary culture, from the striking architecture of its mountain forts and monasteries to the images of Buddhist religious figures painted or carved onto craggy cliffs. Frayed prayer flags flutter in spectacular mountain passes and prayer wheels turn slowly with the current of clear mountain streams. Proudly keeping this destination sacred, it was only in 1974 that Bhutan allowed travellers in to explore. With only a few travel visas allocated each year, this is an unforgettable travel experience made even more significant with its authentic, sustainable approach to tourism.
Terms & Conditions     Privacy Policy
Copyright 2022 © Katteltravel